Higher Orders of Consciousness
Questions I have spent a lifetime trying to answer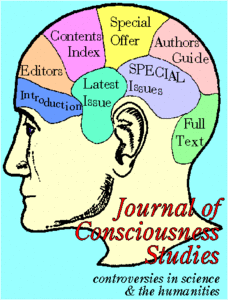 I am in the throws of choosing a topic to research for my doctorate in Psychology. i personally am interested in a number of areas. One interest regards the Oriental and Western mystical notions of elevated states of consciousness or mystical states. Such states are clearly referred to in Patanjali's Sutras and in the Cloud of Unknowing. Some Psychologists in the humanistic tradition, from William James to Maslow and more recently Robert Kegan claim that adults are capable of higher orders of consciousness. I would especially like to research the following two questions: Is there any empirical evidence for higher order consciousness besides anecdotal evidence?; is there any evidence that higher order consciousness can be taught?
Your thoughts and suggestions

First I would like to ask what your opinions are regarding my two principal questions. Have you or anyone you know exprienced higher order states or something similar. If so how did you or they do it? How doe you know that it wasn't just siggestion and wish fulfillment fantasy? I would also appreciate your comments and suggestions regarding any books, essays, journal atricles etc that you feel could help answer my 2 questions.
---
Comments
5 comments for this post
Leave a Comment