Mondariz-Balneario, Galicia
Wellness programs will be taking place in the historic village of Mondariz-Balneario.
These programmes allow you to develop and care for the greatest treasures you have - your body and your health. Being another alternative for your wellbeing. Take advantage of this possibility to explore your favourite styles of Yoga more deeply.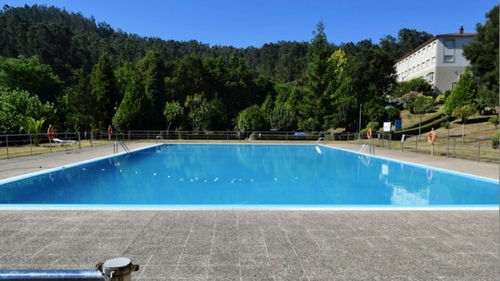 Residential Holidays
Throughout 5 or 9 days you can choose your style of practice. From 2 to 7 or from August 7 to 11, you will find a few days of rest, practice and good company.
Join us this summer and feel the inspiration that our programs can provide you for a fuller, fruitful and successful holiday.
Enjoy an environment full of simplicity, charming people, scenic beauty - rivers, valleys and lookouts. You can imbibe the tranquility of a traditional rural valley. All of this in Mondariz-Balneario, the quintessential nature village.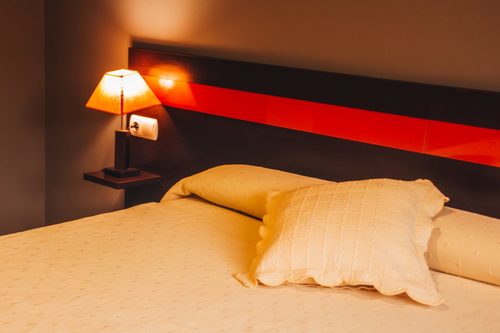 Hotel** Residencia Cemar Hotel** Cemar
How to get there
Mondariz Balneario is a charming town, known both in Spain and in Europe, due to a majestic historic spa that opened its doors in 1873 and since then has always conquered people to rest and take a bath in its hot springs. It is currently recognised as a great tourist center.
The Hotel** Residencia Cemar is located at the entrance to the town of Mondariz Balneario, 30 minutes from Vigo.
Our Summer Programs in August