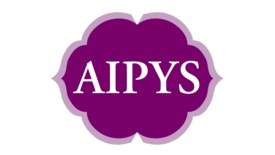 YFI, digital yoga training, training for a new era.
'Integrity, respect and profound understanding, with a post post-modern pluralist perspective free of dogmatism.
These words summarise the essence distilled from more than 35 years of study and practice of Yoga, Meditation. Convictions that have shaped an identity that distinguishes and makes a modern standard for Yoga and Meditation/Mindfulness.