Meditation 'eases heart disease'
Researchers say heart disease patients who practise meditation have reduced death rates
The American Heart Association said they had assigned 201 African Americans randomly to meditate or to change their lifestyle for a nine year study.The research was carried out by the Medical College in Wisconsin with the Maharishi University in Iowa. The results shoe the meditation group had a 47% reduction in deaths, heart attacks and strokes. The research was funded by $ 3.8 million grant from the National Institute of Health and the National Heart, Lung and Blood Institute.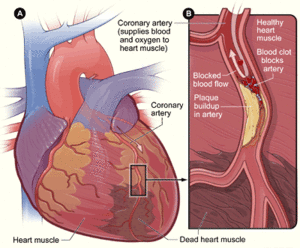 The benefits of Meditation
The average age of the men and women was 59 years and they all had a narrowing of the arteries in their hearts.
The group that practiced meditation did so twice a day for 20 minutes.The group that changed their lifestyle received classes in risk factors for heart disease, dietary modification and exercise. Besides the reductions in death, heart attacks and stroke in the meditators, they also had significant reduction blood pressure and psychological stress.
Apparently, this is the first controlled trial to show that long-term practice of meditation reduces the incidence of clinical cardiovascular events such as heart attacks, strokes and death. Dr. Schneider, lead author of the study, said that the effect of the trial was like adding a new class of drugs for the prevention of heart disease.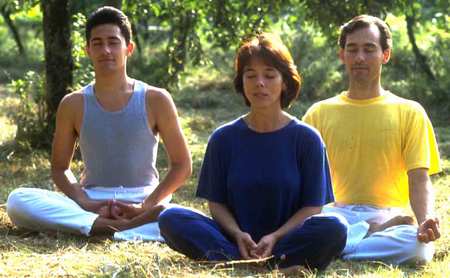 More Studies Needed

"However, in order to fully assess the differences …. meditation could have on heart patient's lives, we need to see research confirming it in a far bigger study and with other ethnic groups."
---
Comments
0 comments for this post
Leave a Comment